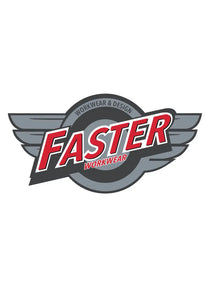 Mens office and casual Style tips for 2023
Mens office and casual style tips for 2023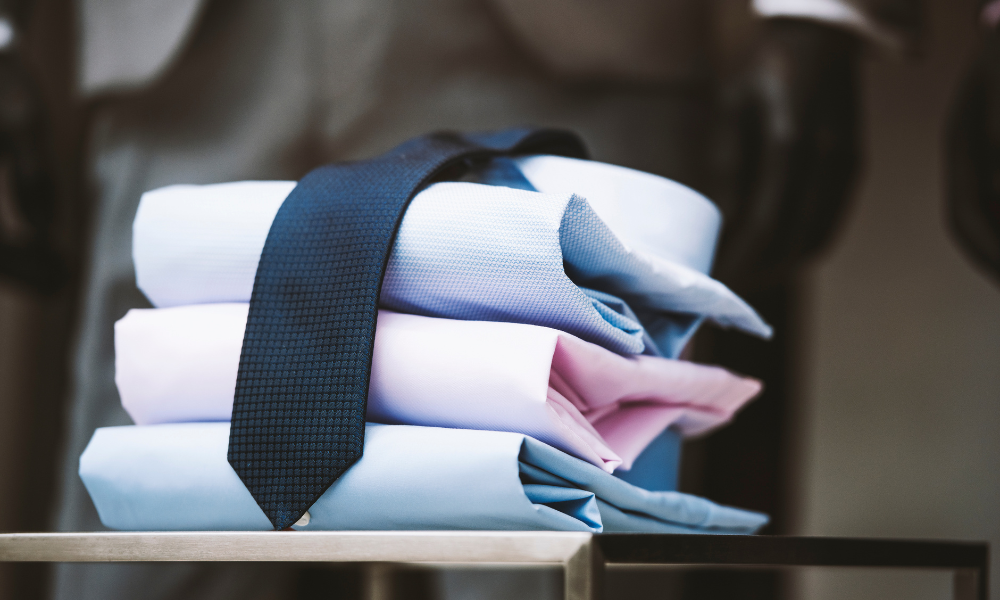 If you've fallen into the daily grind of wearing the same business shirt every day of the week, we're here to ignite some inspiration in your work wardrobe. Men's Shirts don't exactly ooze excitement, but with a few simple changes, your work wardrobe has the potential to spark a bit more joy into your working week. If your work requires you to be rocking a business shirt from Monday to Friday, here are some ways to keep it interesting so the novelty of dressing for work doesn't wear off.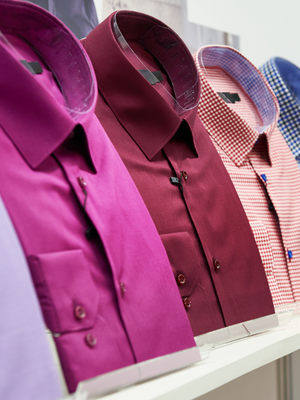 Get Colourful
Unless your workplace requires you to adhere to the standard white or blue business shirt, get colourful! Don't be dissuaded by a bold colour or pattern. A shirt doesn't have to be loud and flashy. Sometimes a deep blue, light pastel, or subtle pinstripe is enough to totally elevate your look. Plus, it gives you the opportunity to inject some personality into your workwear which is essential in the workplace. We even suggest creating some kind of loud shirt day amongst colleagues so that everyone can get in on the business shirt fun in the office!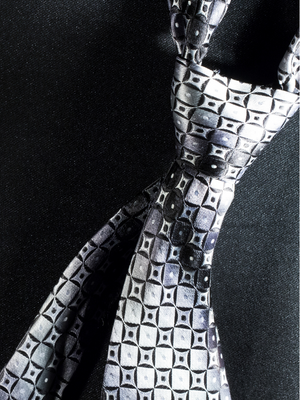 To Tie or Not To Tie
If a colourful shirt feels like a bit of a leap, opt for a tie to lighten things up A tie is a great way to change up your shirt look. But it doesn't have to be classic. Make it fun with contrasting colour or a motif. It also adds a layer of professionalism to any work look, making it more than ideal for client meetings and corporate events that require more formal styling and dressing. Besides, someone always has to be the best dressed.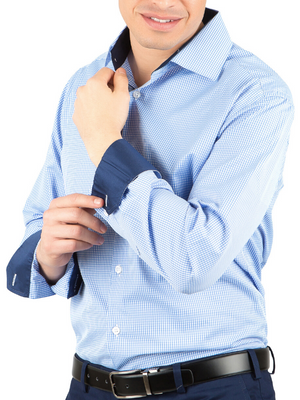 Sleeves
Sometimes, all it takes to mix things up is to change your sleeve length. A short sleeve collared shirt is an awesome way to keep cool in warmer months, while still maintaining a professional look. Long sleeves are classic and timeless and work well all year round. Don't forget the old-school French cuffs that must be styled with cufflinks. It's always nice to have that extra attention to detail.  We also love a rolled-up sleeve look – it's approachable and social without being sloppy.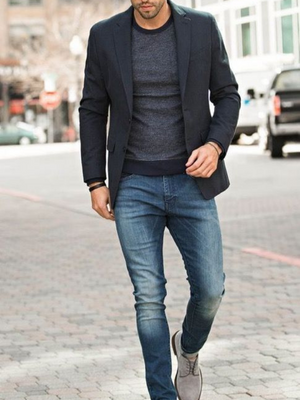 Lose the Collar
If your workplace allows it, give up the full-time collared shirt look and funk things up with a well-fitted plain tee. But make it interesting by teaming it with a blazer and chinos for a modern and sleek look. If you're in a corporate workplace, this look makes a great Casual Friday style. Plus, it's an ultra-comfortable way to spend a day at work! For something in between, a polo shirt is a fresh and fun option that still maintains professionalism. This is the kind of look you can get away with wearing your best (clean) kicks.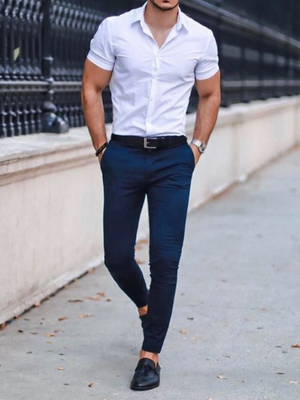 Add a Belt
Sometimes all it takes to brighten things up is to add a belt. Tuck your shirt in for a professional yet friendly look and add a nice leather belt. Match colours and textures so that both pieces nicely complement one another.
With these simple tips and pieces of inspiration, we hope that you are looking forward to next putting on a business shirt for work. It can be easy to fall into the same rhythm, but with a glimmer of forethought, it's easy to take your regular outfit to something you feel good and excited about wearing
---